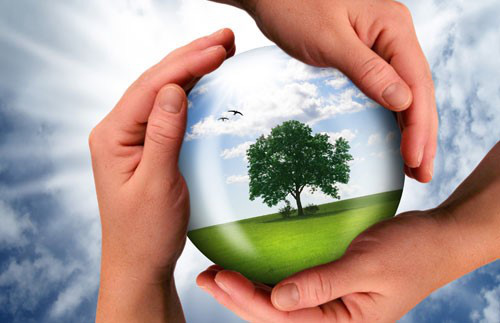 SAGESA Administration has gone one step further in its commitment to the sustainability of our planet, our offices are now 99% Paperless.
Working without paper has become a routine for all our staff.
It has meant a major effort for SAGESA in terms of digitization, restructuring, document management platforms, changing ingrained habits and involving our customers to dispense with the use of paper and thus all contribute to sustainable consumption and avoid unnecessary waste of resources.
We must remember that the impact of paperless offices on the environment can be enormous. In Spain alone, the printing of invoices uses resources equal to a forest the size of 700 soccer fields a year; from the felling of the trees, through manufacturing to the use of the same.
According to Greenpeace, 40% of the wood cut down is for industrial use to manufacture paper. 15 million of trees are lost every year.
We love these gestures to help preserve our forests.
"Thanks to our staff and customers for their response in making this possible."