Almost 40 years, offering our services to more than 80 developments on the Costa del Sol, from Alhaurin de la Torre to Manilva.
THE SOLUTION TO YOUR DAY-TO-DAY NEEDS
Nowadays, the market is more sophisticated and there is a demand for companies that offer specialized and specific services for Communities of owners and large companies. This implies a series of both economic and efficiency advantages when it comes to offering our product according to the requested service.
The seasonal nature of the Costa del Sol employment model means that companies dependant on the tourism industry often find themselves with staff shortages during the peak season or having excess staff during the low season. At Sagesa we address this problem through our Outsourcing service.
Our business model includes both providing staff to complement existing staff and providing a complete workforce to meet the needs of the residential Community in question. Likewise, where necessary, we can include our customers' personnel into the Sagesa workforce.
Our success and solid reputation is based on the ethics of creating a stable working environment which is also in harmony with the needs of our employees.
Not only do we offer stable employment throughout the year, but thanks to our infrastructure we can offer flexible schedules and options for geographically appropriate jobs.
SAGESA provides services to numerous domestic and international clients:
Marriott's Resorts, Taylor Wimpey, Heritage, Miraflores Resorts, Urbania Internacional, Siesta Homes Group, La Cala Resort and the prestigious hotel Don Carlos.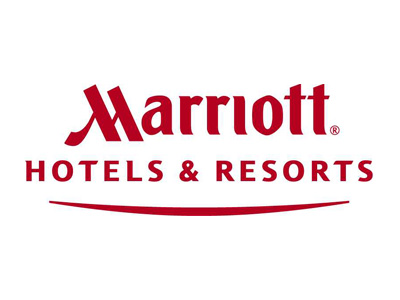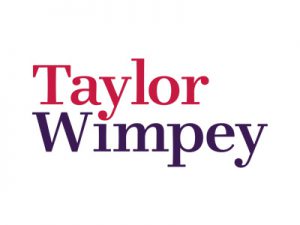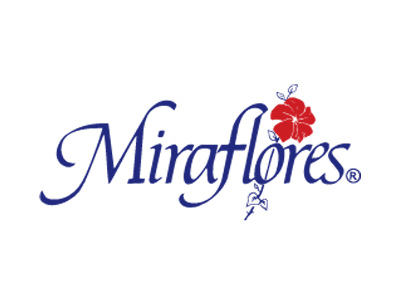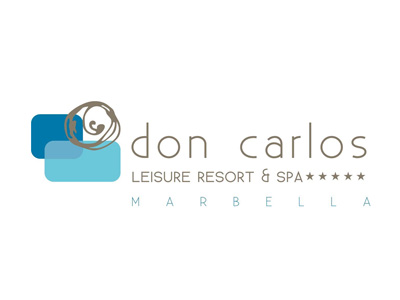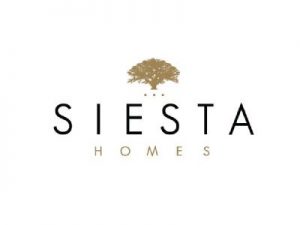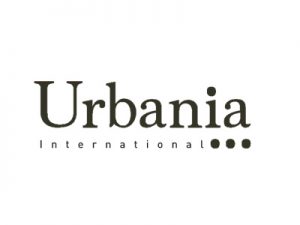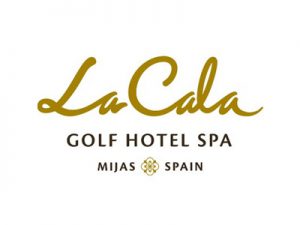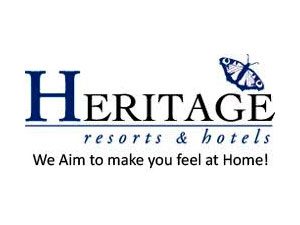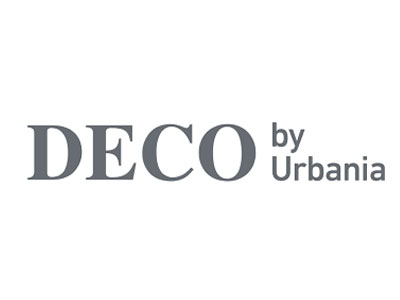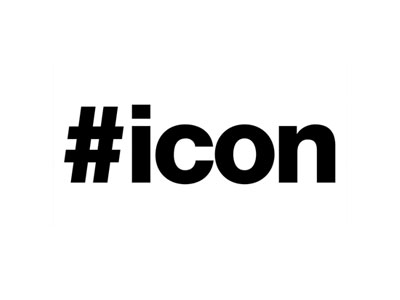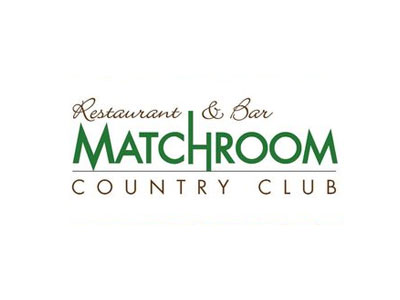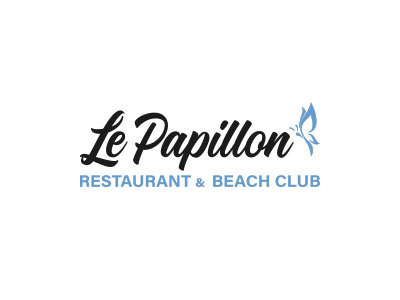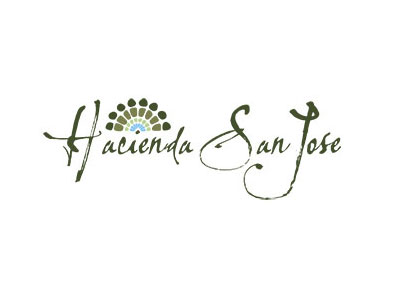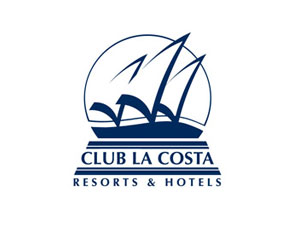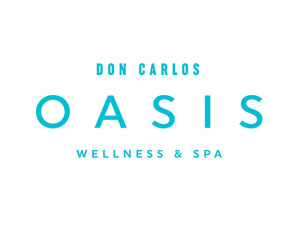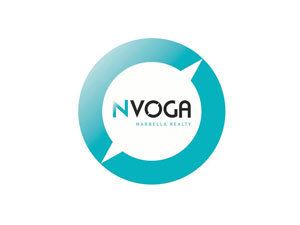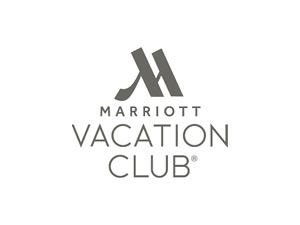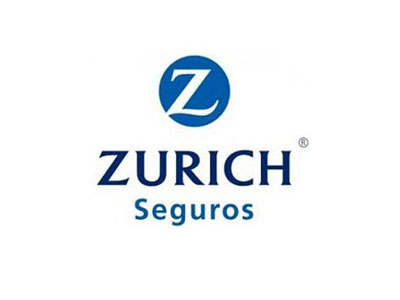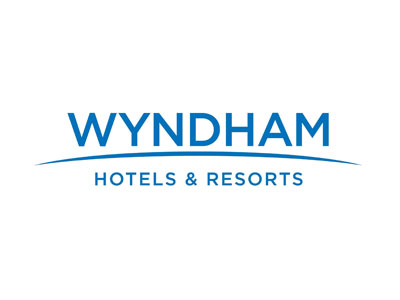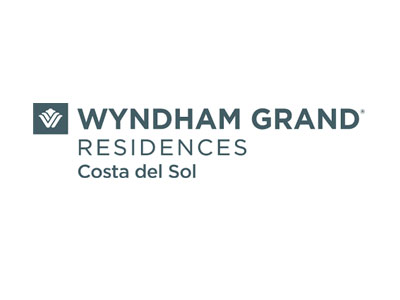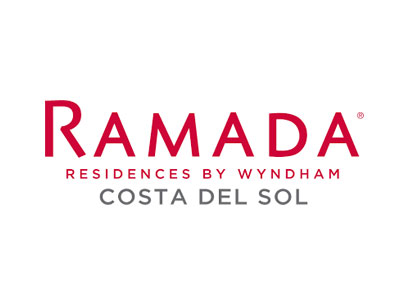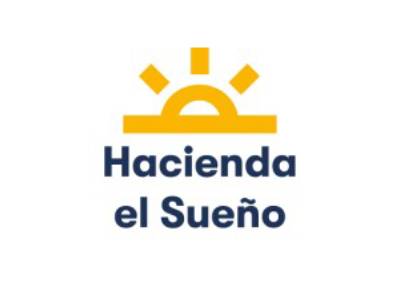 SAGESA offers a serious and effective service. Recognized by all our clients on the Costa del Sol, which we are fully proud of.
MORE THAN 4,000 OWNERS TRUST US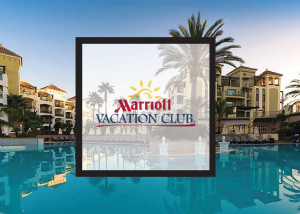 MVCI Management | Vice President Customer Service MVCI
I have worked in the hospitality industry for more than 30 years with Marriott International. As a company that prides itself on serving its members, we pay special attention to choosing partners who not only provide quality services at reasonable prices, but also share our customer service philosophy. Sagesa is one of our Costa del Sol partners whom we have relied on since the beginning in 1997.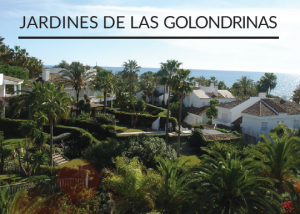 I've known Sagesa since 1982. Since those early years, its activity has expanded, applying its knowledge and skills into the management of properties at the disposal of other developments. It takes a lot of tact, skill and dedication to meet and satisfy 180 such different owners, something they achieve with hardly any complaints. Beyond their day-to-day management skills, the quality that we value most in Sagesa is their integrity. I can guarantee that Sagesa takes its legal and ethical responsibilities very seriously and this is highly valued in our Community.